Leading provider of fire protection systems
Strong market position and high share of service revenues
Prospects for attractive organic and inorganic growth
Investment by
DBAG Fund VIII

€40.7mn
Management Buyout


Majority investment of DBAG Fund VIII
First invested

September 2020
Fire unites transnational market leaders in structural fire protection: the companies in the group - including Multimon as the nucleus - usually project fire protection systems on a turnkey basis, i.e. they supply everything from one source, from planning to installation and commissioning. The systems are mainly used in high-rise buildings, shopping centres, warehouses, production facilities, logistics centres, underground garages or in listed buildings. They consist of fire alarm systems and various fire extinguishing equipment, such as sprinkler systems as well as systems using water mist, gas or foam to fight fires. The companies of Fire Holding are among the suppliers that can deliver all essential systems. The components of the systems are mainly not produced by the companies themselves, but are purchased from other manufacturers. The essential know-how lies in the efficient and rule-compliant design, installation and maintenance of the systems. Fire protection regulations are increasing, and systems that are already installed must be regularly maintained and upgraded if necessary.
The group maintains (as of June 2021) more than 20 locations in Germany and in Eastern European countries. Almost 80 per cent of the turnover is generated in Germany, the most important foreign market is Poland with about 16 per cent of the turnover.
Potential for development
The good market position and the prospect of attractive organic and also inorganic growth convinced DBAG 2020 to invest in Multimon. In the meantime, the consolidation strategy has been further advanced with the acquisition of two competitors. Further company acquisitions are to follow in order to further complement the product portfolio and densify the network of locations. With an increasing installed base, the attractive service revenues of the group are also to increase further.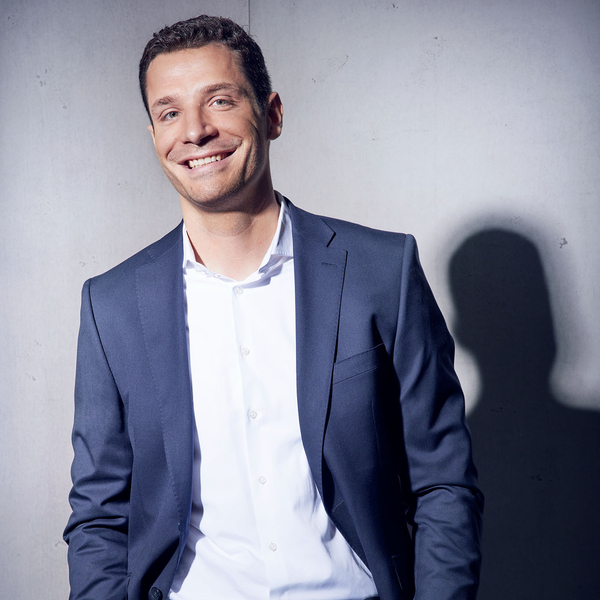 Malte Hinz
Malte Hinz joined Deutsche Beteiligungs AG in 2013 and became a Managing Director in 2019.
Malte Hinz has ten years of experience in the private-equity sector. He holds a Bachelor of Science in Business Administration from the University of Mannheim, and also studied at the University of Leeds.