Market with solid growth rates and favourable trends around sustainability
Sustainability efforts and the move to recycling management are beneficial
Further growth via internationalisation and expansion of product and service portfolio
Investment by
DBAG Fund VII

€149.3mn
Management Buyout


Majority investment of DBAG Fund VII
First invested

November 2019
Cartonplast primarily rents out reusable and recyclable plastic layer pads for the transportation of glass bottles, cans and other containers to the manufacturers of these containers. Within its customer value chain, Cartonplast has established a closed logistics cycle, comprising not only rental, but also collection, sorting and cleaning of the reusable layer pads. Compared to cardboard layer pads, those made of plastic are more hygienic, safer in transport and – due to their reusability – more cost-efficient.
Thanks to its close customer relationships, Cartonplast has gained a leading position in Europe – in a market with solid growth rates. The company is benefiting from an outsourcing trend as well as from sustainability efforts and the increasing importance of reusability.
Due to the stable market environment and the company's strong market position, Cartonplast is an attractive investment opportunity for DBAG.
Volker Bonsels
Managing Director
cost advantage over non-reusable cardboard layer pads
Potential for development
Cartonplast is expected to continue to grow dynamically in the coming years. The basis for this is initially the existing business in the core markets (Germany, Spain/Portugal, Poland, Great Britain) and in the growth market, Turkey. These markets are also to be supplied with complementary products such as plastic collars and pallets, thus accelerating growth. In addition, geographic expansion into new regions with attractive growth prospects is planned. The first steps in this direction have been taken in the meantime. In doing so, Cartonplast can build on existing customer relationships.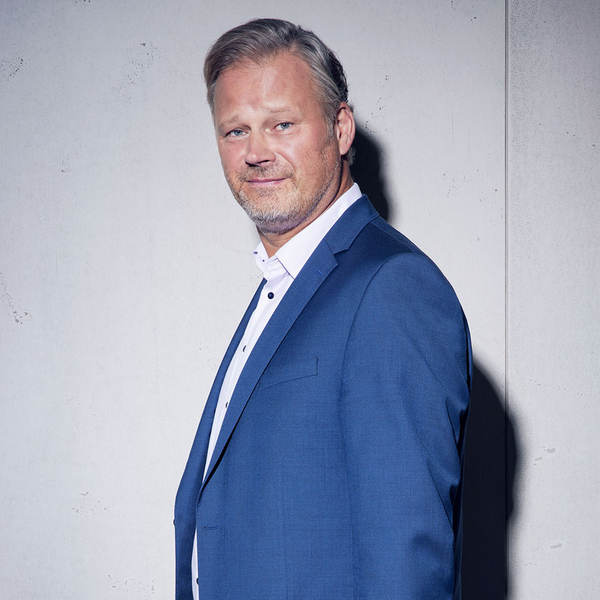 Volker Bonsels
Volker Bonsels joined Deutsche Beteiligungs AG in 1995 and became a Managing Director in 2001.
He holds a degree in Industrial Engineering from the University of Technology, Kaiserslautern, and also studied at the University of Warwick. He started his professional career as a trainee in corporate banking at Deutsche Bank.
Volker Bonsels has 27 years of experience in private equity. He was, and is, a member of the advisory councils at those portfolio companies in which DBAG invested under his lead capacity. He has extensive expertise in a variety of sectors, including building components, industrial services and mechanical and plant engineering. Among the most successful transactions he led are Coperion, Lewa and Otto Sauer Achsenfabrik.