DBAG opens office in Milan: Board of Management member Tom Alzin answers strategy-related questions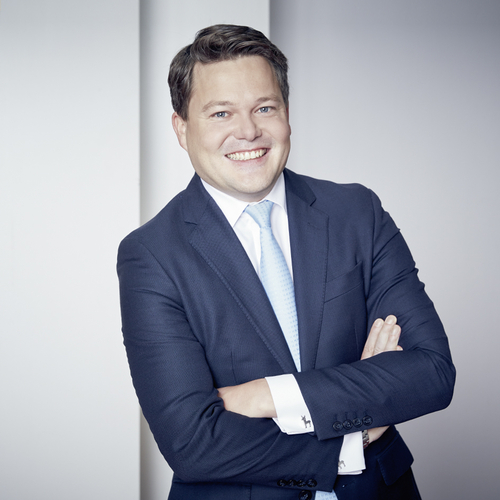 DBAG has been predominantly investing in Germany for more than 50 years. Now the Company is founding an Italian subsidiary and opening an office in Milan. Is that a fundamental change in your investment strategy?
No, it isn't. Rather, it's a consistent development of our strategy. When it comes to investments in medium-sized enterprises in certain sectors we are very experienced, and we find companies that match our strategy not only in Germany, but also in Austria and Switzerland – and now also in Italy.
Why are you opening a dedicated office? After all, you are already investing in Austria and Switzerland without the presence of a foreign subsidiary.
The Italian market is significantly larger, and we are aiming to invest more than would be possible in the other two countries. We are well prepared for the market entry. During the course of our activities in Italy over the past few years we have established an extensive network. We were not in a hurry to find investments as quickly as possible. Instead, we dealt with around one hundred investment opportunities in the past four years and – in the meantime – have made two investments.
What does DBAG aim to achieve in Italy?
We want to be as successful as we are in the Germany, Austria and Switzerland ("DACH") region. We like the strong work ethic and diversity of medium-sized family-owned companies in exactly the sectors we are well acquainted with. And we are already familiar with some of these companies as competitors of current or former portfolio companies. Establishing a dedicated office in Milan is thus only logical, since it will help us exploit the opportunities we see there.
However, I would like to emphasise that we will continue to focus on the DACH region. The DBAG Fund VIII investors have committed assets of which three quarters are to be invested in this region. In other words, the Italian share cannot amount to more than 25 per cent. In terms of the investment volume of DBAG Fund VIII, that equals approximately 300 million euros in equity.
But surely you will encounter competition?
Yes, but ours is a special profile. We believe that as a leading German private equity company – with a very special tradition as an industrial company investor and the opportunity to open doors in the DACH region – we can make a very convincing offer. Our first transactions in Italy have already shown that.
Are further markets planned following Italy?

At the moment, we have no such plans. We will concentrate on establishing the office in Milan for now, where we would like to hire two further investment managers in the next few months.