Private Equity Insights is one of the most renowned event series in the industry. International experts discuss the most pressing topics and exchange valuable experiences. Jannick Hunecke, member of the Board of Management of Deutsche Beteiligungs AG, participated in the panel discussion on "Disposals in Challenging Market Situations". What are his views and what strategies can be applied when the market situation is not ideal?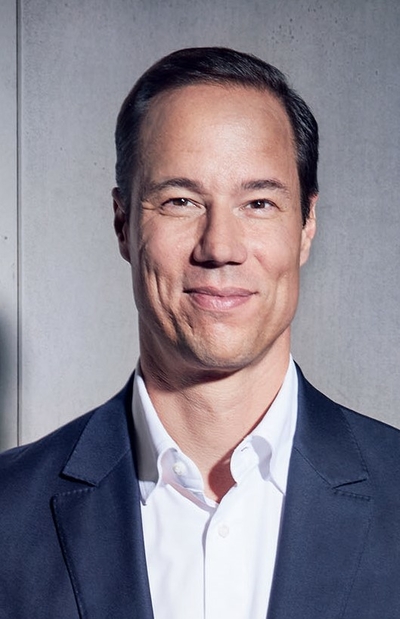 Basically, probably the most essential aspect is to keep a close eye on market trends and adjust the sales strategy accordingly. Creative scenarios can also be a viable option, such as working with other funds or finding a suitable strategic buyer for the company.
In addition, focusing on optimizing operational efficiency and the accompanying reduction of costs in order to ultimately increase profitability is always a good advice. Furthermore, it makes sense to exercise patience and keep holdings in the portfolio beyond the advised holding period in order not to allow market volatility to be a driver for an exit.
Private equity divestments: To what extent does the market differ in Italy?
In Italy, the private equity market differs from comparable European countries in a sense that Italian private equity firms have historically tended to focus on small and medium-sized companies rather than larger enterprises. In addition, there are many family-owned businesses in the Italian market, which presents both challenges and opportunities for private equity investors. Cultural differences can also play a role, such as customs and ways of communicating: here there are many parallels to the German market, primarily due to the high share of family-owned, medium-sized companies.
Private equity divestments: What is the outlook for the next twelve months?
Significant investment proposals can be expected in the coming months, as was the case in the last twelve months. However, we can also expect to see increased restructuring opportunities due to ongoing economic challenges. The focus on ESG (environmental, social and governance) and investments with a technology and/or digitalization background will also continue to play an important role.