You already have two or three years of experience in private equity or related areas, having previously earned your degree.
As an associate, you will be actively involved in the acquisition of new investments and in supporting and disinvesting DBAG's existing investments.
Assistance in conducting market and competitive research and gathering information on the management of various companies (research)
Conducting analyses and plausibility checks (corporate planning / strategies, budgeted profit/loss and budgeted balance sheets)
Enterprise valuations and calculation of returns
Preparation of investment-decision memoranda for decision-making committees at DBAG
Structuring of investment strategies
Minuting shareholder meetings or advisory and supervisory board meetings
Ongoing documentation on the situation at portfolio companies
Assistance in training interns and analysts
We look forward to receiving your application. Please use our online application form or send your resume and attachments by e-mail to: karriere(at)dbag.de
For questions regarding current openings or our company please contact Ms Ruppel (Human Resources). Telephone: +49 69 95787-310, e-mail: karriere(at)dbag.de
One of the big advantages of DBAG as an employer is its extensive training programme and many further education opportunities.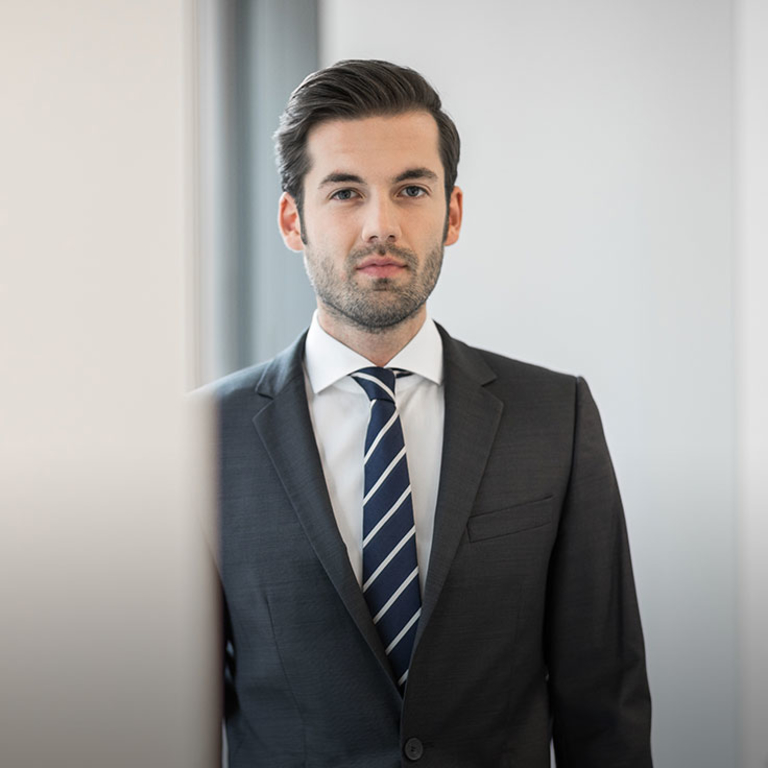 Maximilian Vogl
After earning my Master's Degree, I wanted a broad range of experience, so I started looking for a position that offered multifaceted, interdisciplinary responsibilities. I noticed that DBAG was a particularly active private equity investor in Germany and realised it offered the chance to get the experience I wanted.

The colleagues I work with every day at DBAG are what make my job special. The atmosphere in our office is relaxed, friendly and supportive. In addition to the interpersonal aspects, I particularly appreciate the steep learning curve that results from the challenging projects in various industries, the team-based work and the many opportunities for taking responsibility right from the start. One high point was supporting a transaction from start to finish shortly after I joined the Company as an Analyst. Until now, no two days have been the same – I'm curious to see what challenges will be coming next!